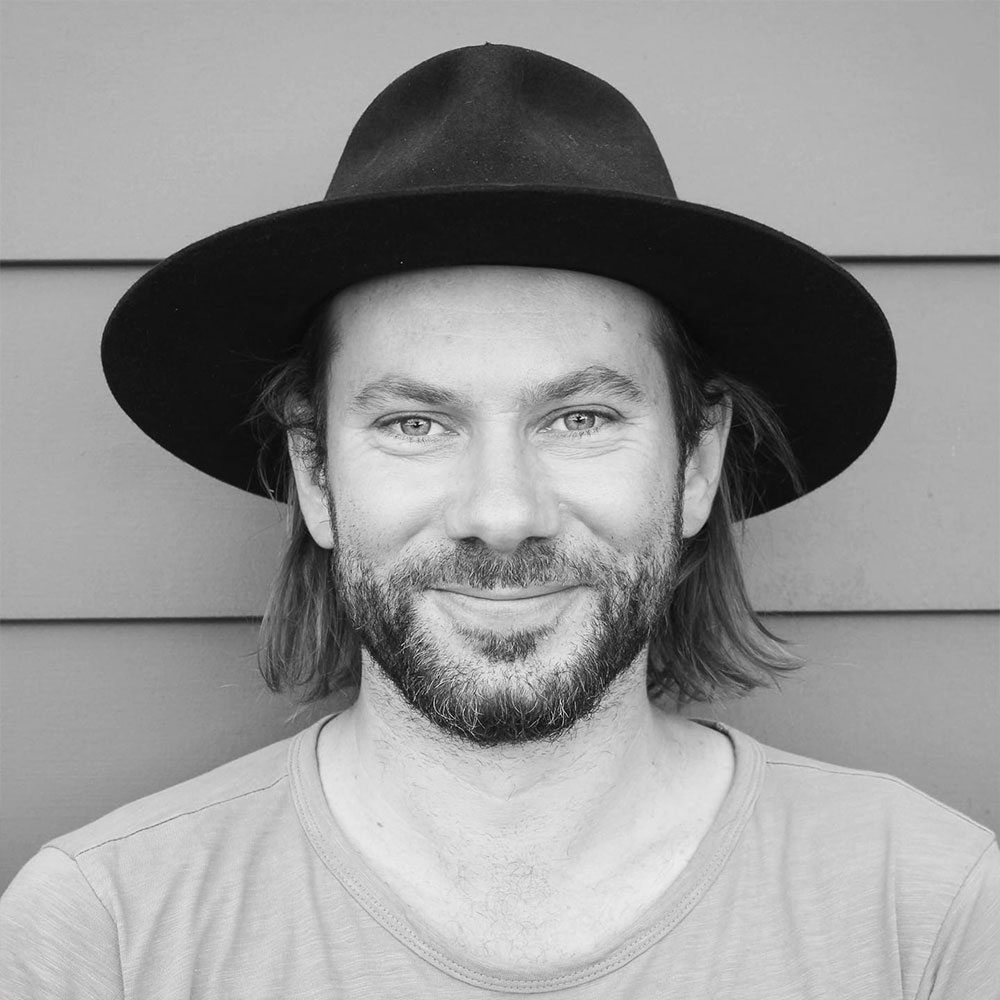 Aaron Austin-Glen
Adelaide Guitar Festival | SA Judge
Aaron is the programmer and producer of Adelaide Guitar Festival's regional touring program 'On the Road' an annual series of free live performances in regional and remote communities around South Australia. 
He has worked as a creative producer of arts festivals and large-scale entertainment events for over 15 years including Southbank Centre London, Woodford Folk Festival, Brisbane Festival and Aotearoa NZ Festival of the Arts. 
Since relocating to Adelaide in 2018 he has developed a strong network within the local live music industry as an artist manager, tour manager and as the founder of Hills Folk Music which curates' original live music events for the Adelaide Hills community.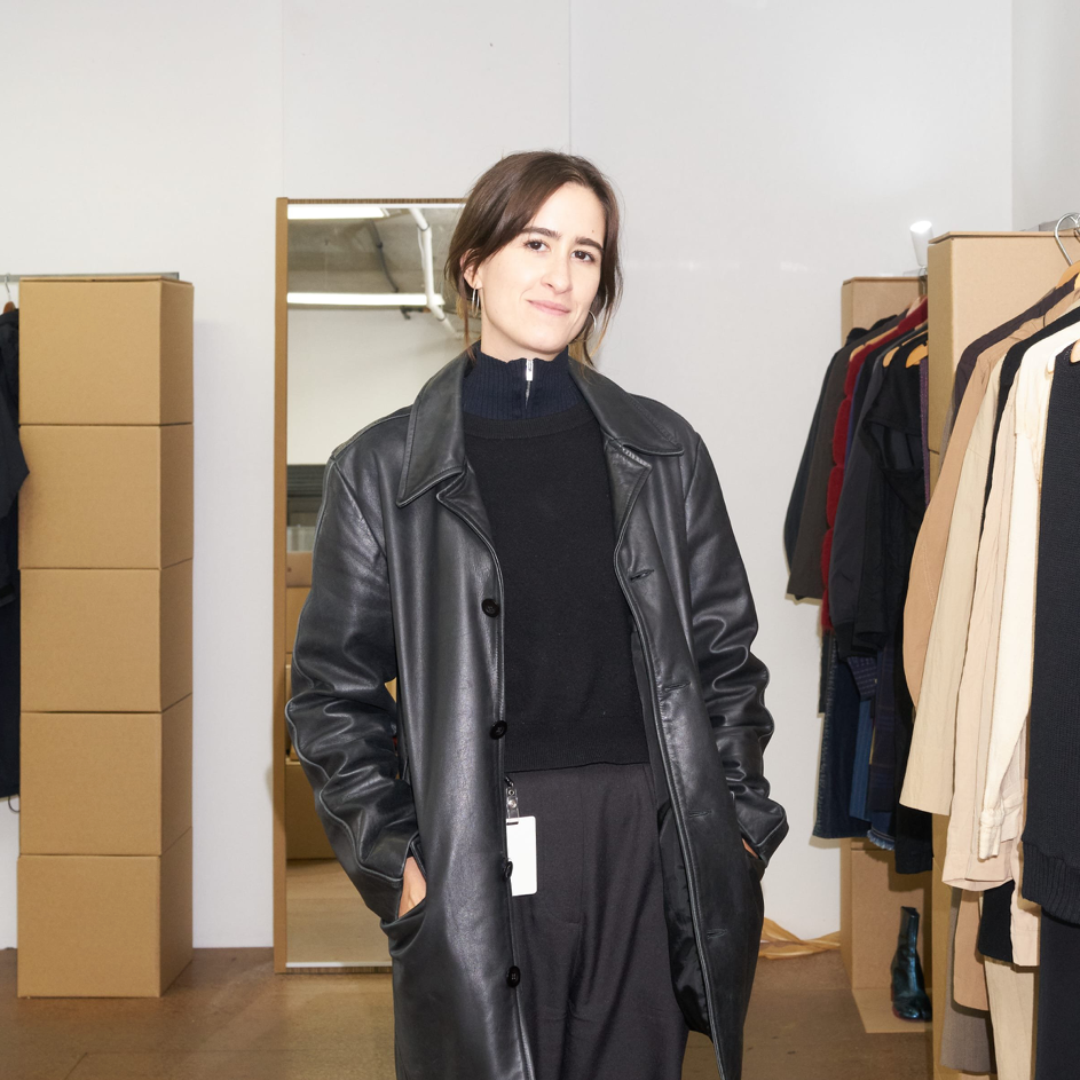 Angela Skujins
Music Journalist | National Judge
Tarntanya / Adelaide native Angela Skujins is an established freelance arts and culture journalist currently on sabbatical in Berlin. Angie cut her teeth working at the fiercely independent magazine CityMag in the postcode 5000, where she compiled the best new music column, wrote profiles on bands and investigated what was wrong – and right – with Adelaide's music scene. Her byline has appeared in NME, DAZED, VICE, InDaily, Broadsheet, The Adelaide Review, The Music, Rip It Up and more.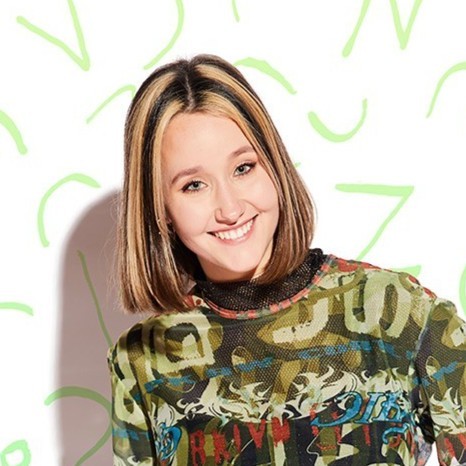 Ash McGregor
triple j Home & Hosed | National Judge
Ash McGregor is proud Wadawurrung woman and diehard Australian music fan. You can spot her rummaging through thrift store racks, road tripping coastal towns or racing from gig to gig – she's always on the hunt for the Next Big Thing.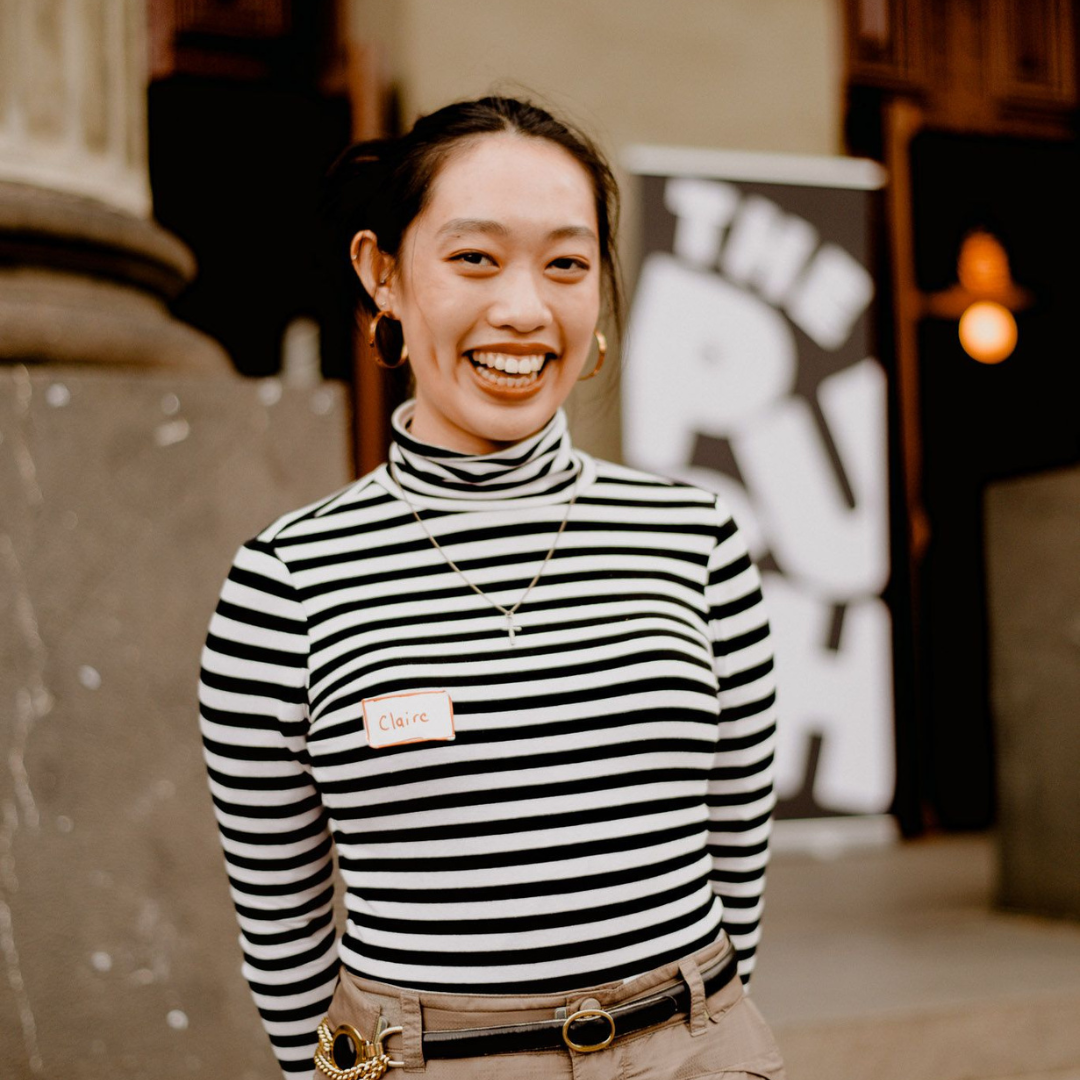 Claire Qian
Groovin' The Moo | National Judge
As the Local Music Programmer for Groovin The Moo Festival, Claire is at the forefront of Australia's emerging music scene, where she is passionate about supporting local talent and accessible all-ages live music events.
Since starting as a FReeZA volunteer at 15, Claire's six years experience in the industry now ranges from having been an artist and label manager for Push Records, curator of multiple Sidney Myer Music Bowl shows and booker for Groovin The Moo.
Claire's dedication towards understanding the nuanced challenges facing the music sector, and attention to new trends, has been recognised by The Push Inc through its '25 Under 25 – Best and Brightest New Faces of Australian Music 2022'.
Now in her third year of law school, Claire is also a paralegal at Media Arts Lawyers, where she hopes to leverage her industry insights and interest in entertainment law to achieve outstanding results for all creative industries stakeholders.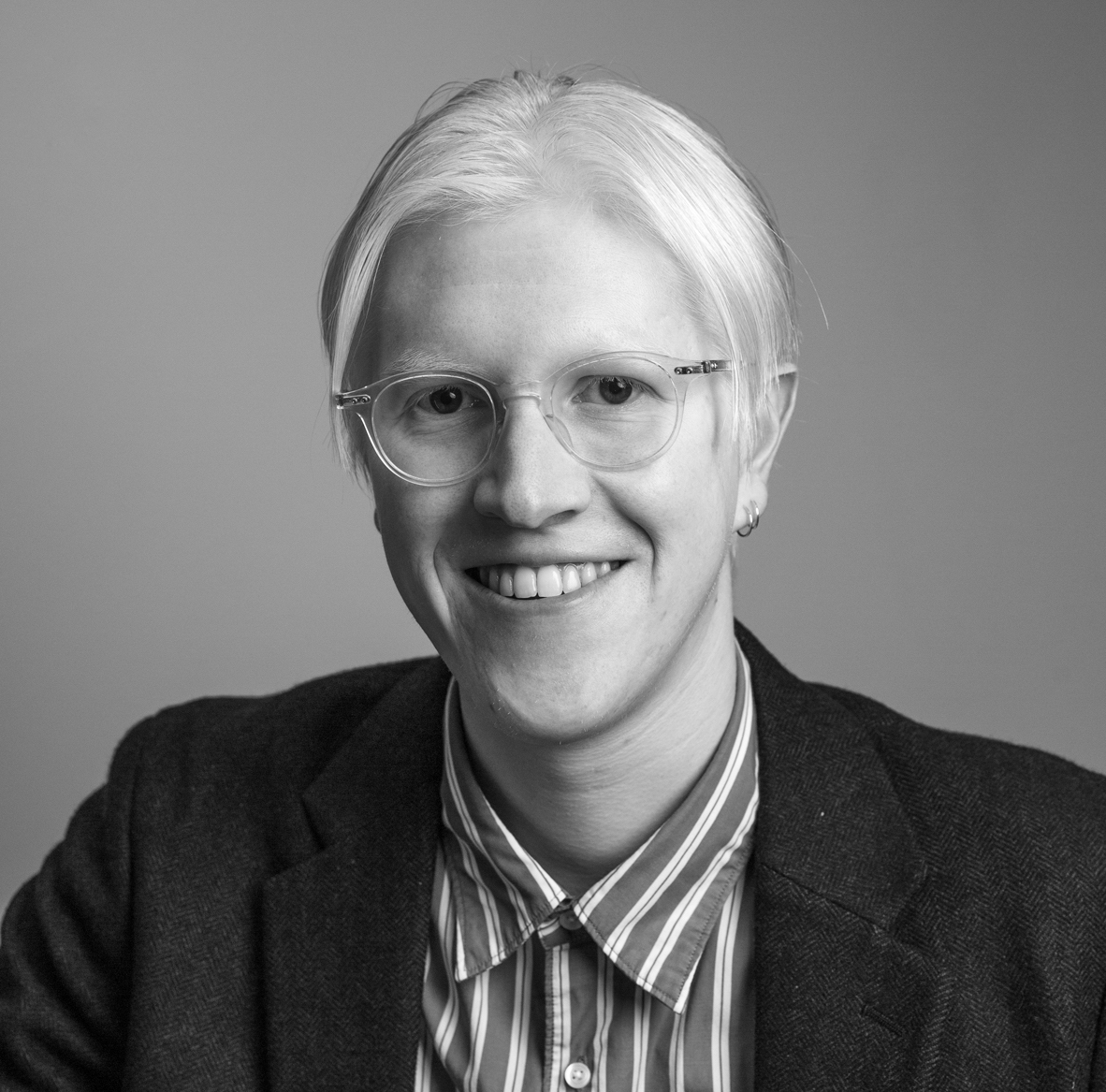 David Simmons
Solstice Media | SA Judge
David Simmons is a senior journalist at Solstice Media writing for publications CityMag and InDaily covering arts news for all mediums as well as industry news that directly impacts local creatives. He's also a local DJ and spins most weekends at venues across Adelaide.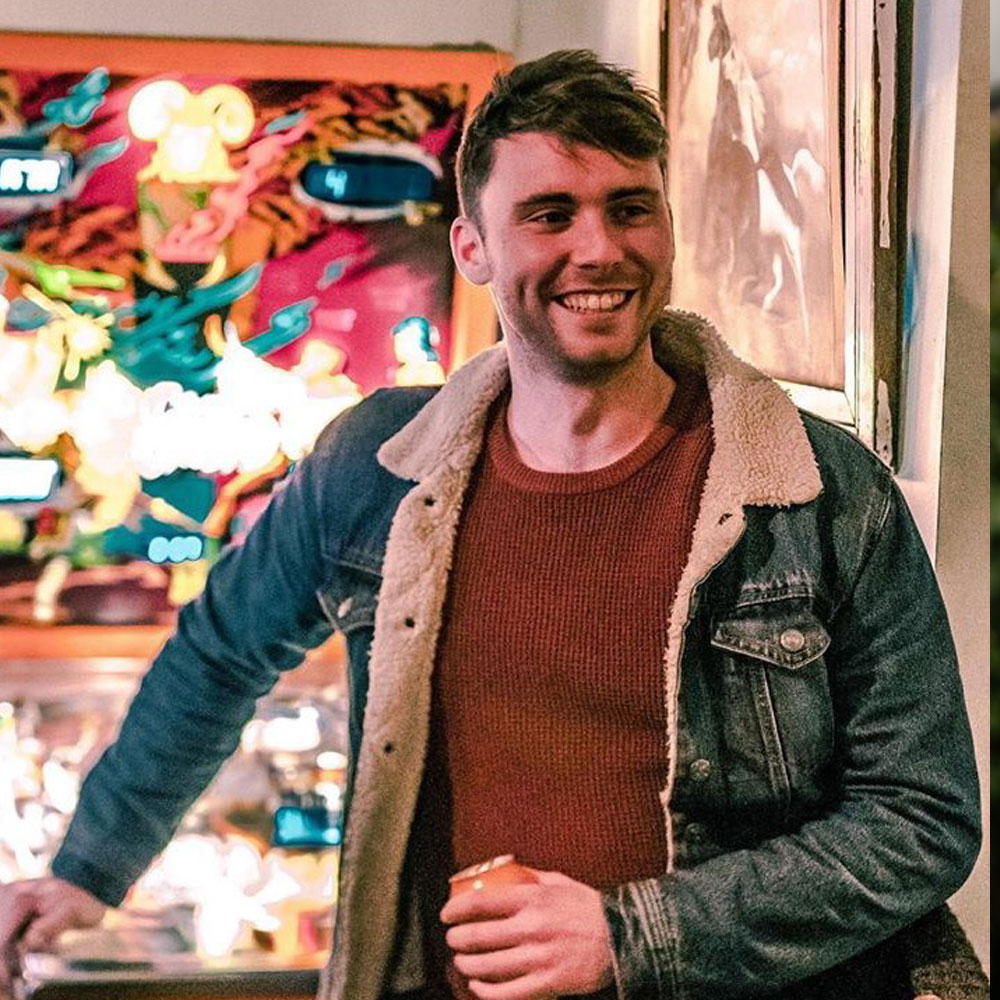 Ed Noble
Sunny Side Uploads | SA Judge
Ed has been part of the Adelaide music community since he was a teenager, playing with numerous bands. In his previous group "Filthy Lucre" he travelled to the USA to record with renowned producer Sylvia Massy as well as touring in Europe and Australia and now plays for "Kitchen witch" and "Ghost thief". Ed also owns his own independent music teaching business called "Noble Music" which he has been operating and teaching drums through for the last 8 years full time, helping his students garner several scholarships and awards/certificates.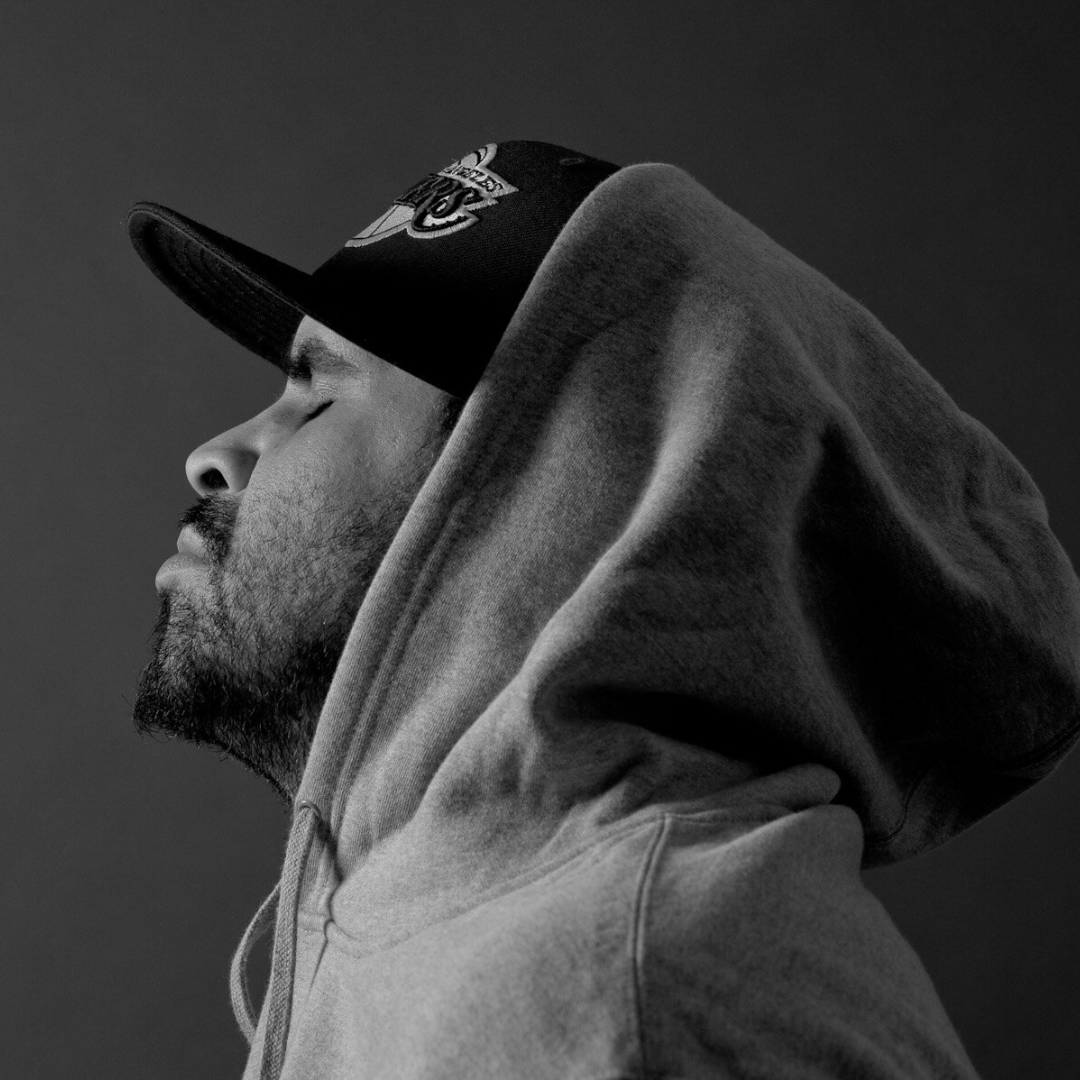 James Alberts
Blkmpire / Jimblah | SA Judge
Jimblah (born James Alberts) is an indigenous Australian hip hop artist from the Larrakia nation who lives in South Australia and tours nationally.
He has released two solo albums and an album with his duo Homeward Bound. He is signed to the Elefant Traks label and has collaborated with many Australian artists including Coda Conduct, Horrorshow, The Tongue and Urthboy. Jimblah is also an advocate for indigenous music and indigenous rights.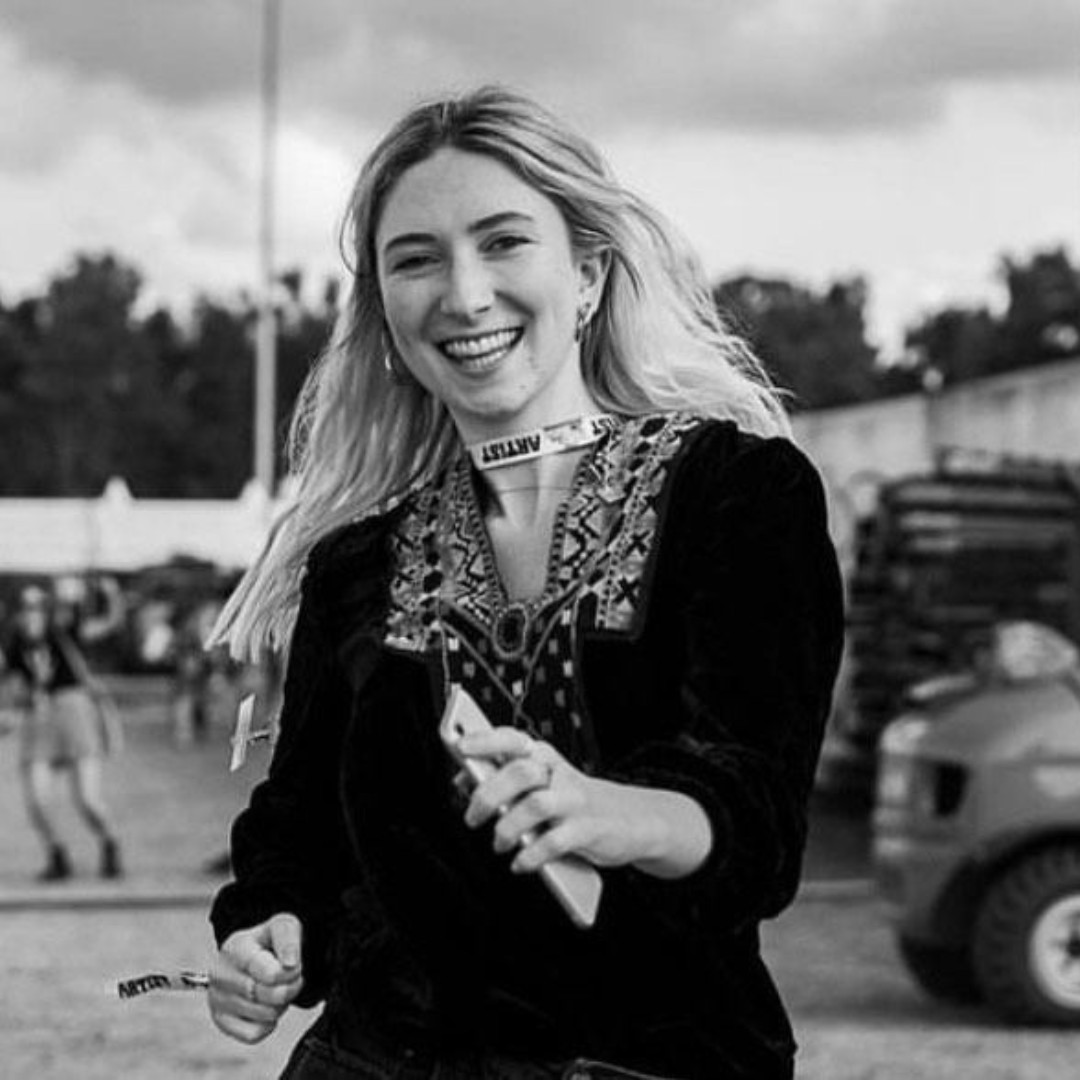 Kate Marning
Farmer & The Owl | National Judge
Kate is the label manager at Wollongong based record label, Farmer & The Owl. She has worked across releases for Hockey Dad, Bad//Dreems, Moaning Lisa, TOWNS, Paradise Club, Charbel, Kid Pharaoh & numerous other artists on the roster. Prior to her role at F&O, Kate was Assistant Manager to HOLY HOLY (& previously Olympia and Mid City) at Sydney-based management company, Tiny Monster. She also worked at Winterman & Goldstein Management (The Preatures, The Creases), and in the community radio sector at the Australian Music Radio Airplay Project (Amrap). She's a devout Sharon Van Etten and Alvvays fan.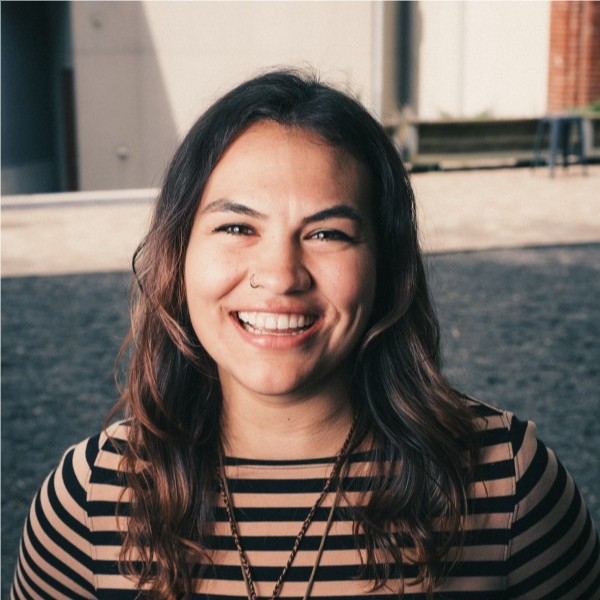 Lisa Lorenz
The Push Inc. | National Judge
Lisa is an ambitious and passionate industry professional highly motivated to grow and adapt to the ever-changing field. Passions for the engaging young people in volunteer opportunities for their development in creative music industries.
As the Manager, All-Ages Program responsible for implementing and delivering a range of new contemporary music programs and events targeted towards young people. Some programs and events in her roster include youth stages at The Push All-Ages Tour, St Kilda Festival, VIVID Festival and Live at the Bowl.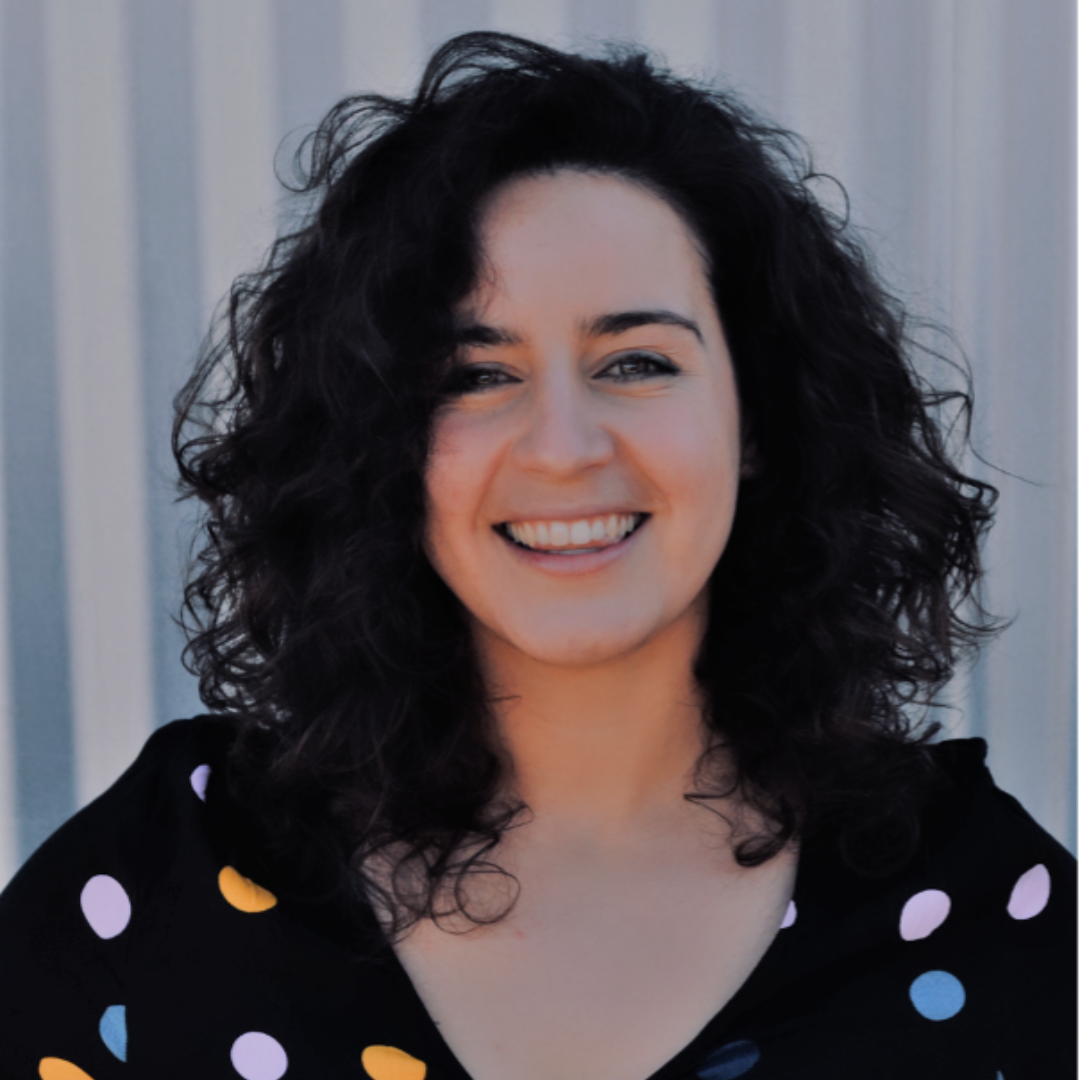 Lucy Joseph
Live Music Office | National Judge
Lucy Joseph is the Engagement and Programs Manager for the Live Music Office, a government advocacy organisation that works with all levels of government to reform regulation in support of the Australian Live Music Industry. Lucy manages the Live and Local program, a comprehensive capacity building program that partners with local councils to develop better regulation and strategic policy specific to the growth of live music in their local communities. The program delivers a number of best practice activities including paid performance opportunities for local musicians, professional development workshops and a dedicated local industry forum.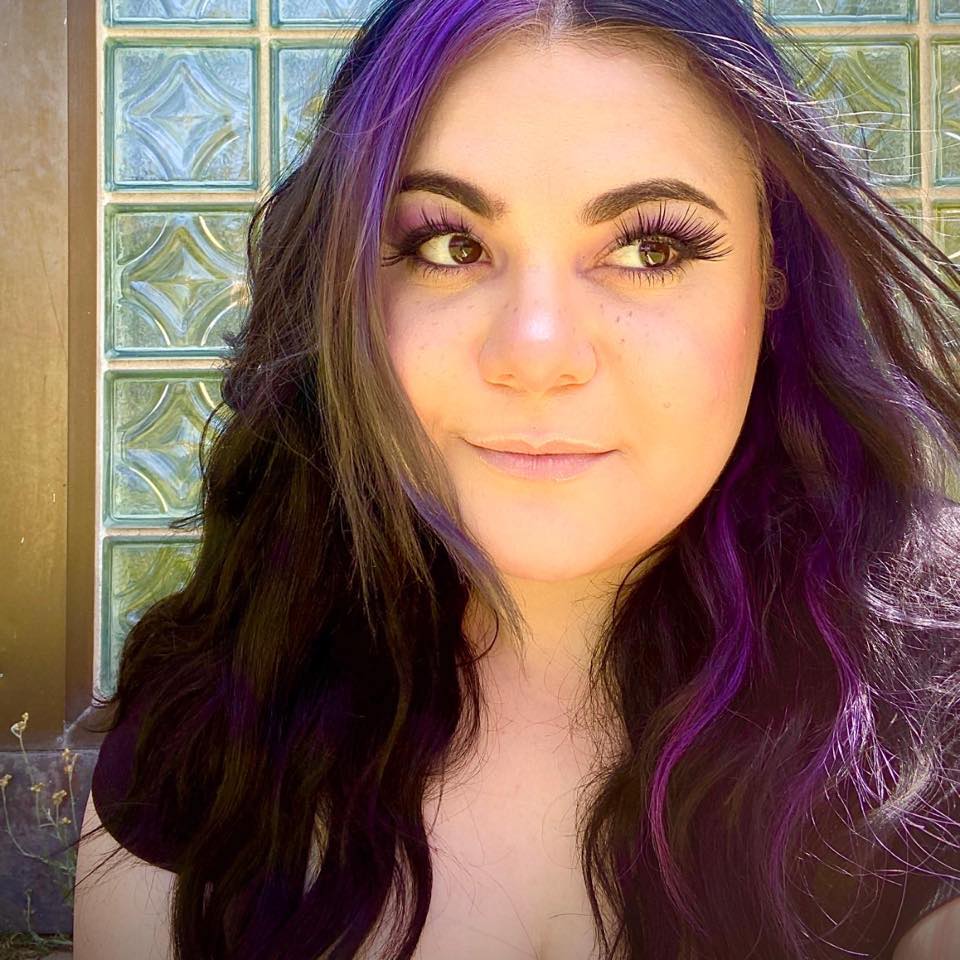 Matiah Haros
FreshFM | SA Judge
Matiah is a local musician, producer and audio engineer from Adelaide, South Australia. She has been writing and recording her own music from a young age as well as producing and writing for many other artists.
As well as being involved in the Adelaide music scene, mentoring and teaching other independent artists, Matiah is also the production manager of Fresh 92.7. In charge of the on-air sound, voice overs and audio editing of the station is something she has been doing for 10+ years. She has created many different projects that have had a positive impact to the scene including Fresh Off The Block that has seen many upcoming artists have their time to shine on the radio.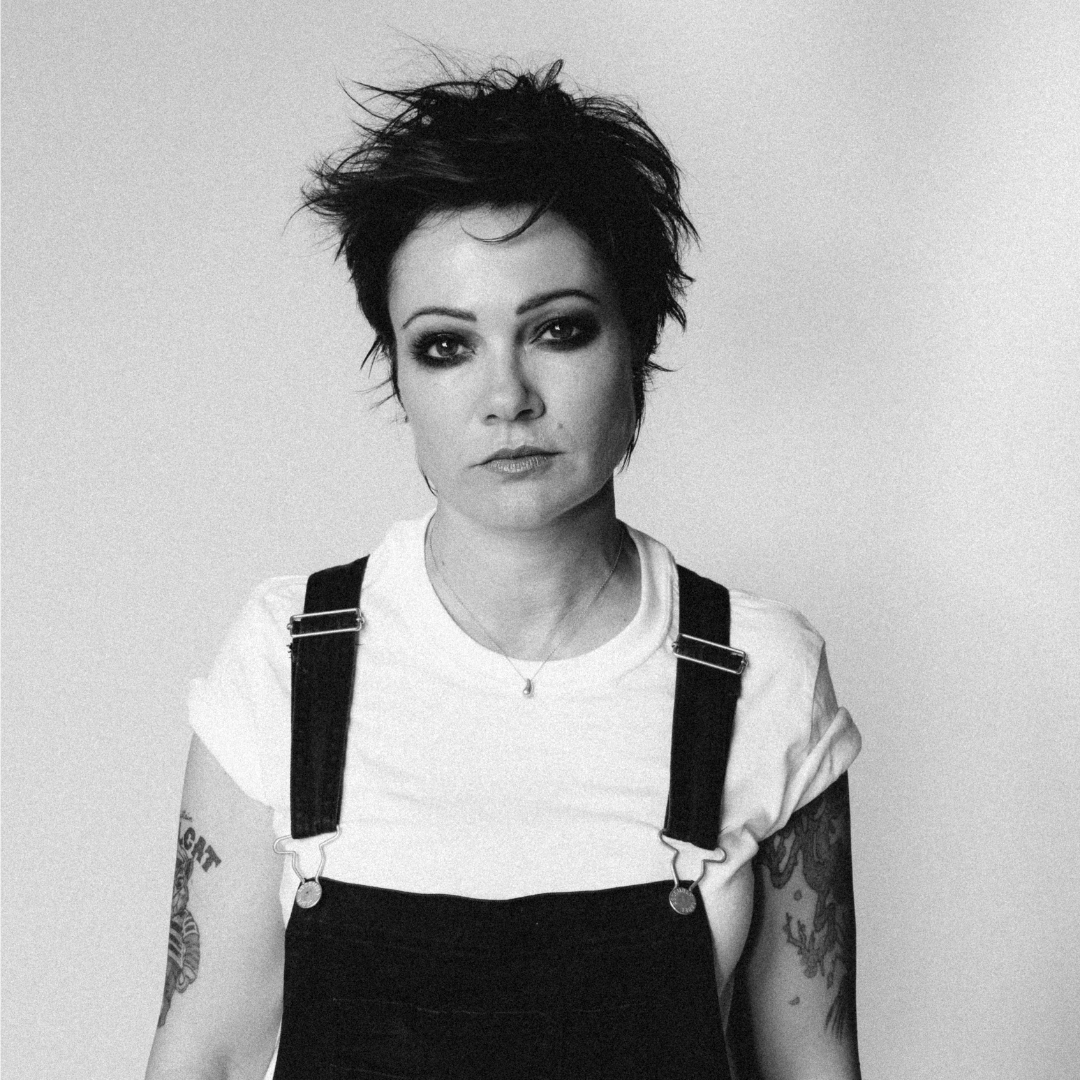 Sarah McLeod
The Superjesus | National Judge
Sarah McLeod is a founding member of the 3-time aria award winning band the Superjesus. With a successful career spanning over two decades, Sarah is an inductee into the South Australian Music Hall Of Fame. Sarah has released 3 albums with the Superjesus and 3 solo Albums. Over recent years McLeod has expanded her creative enterprises to include treading the boards in Green Day's critically acclaimed American Idiot alongside Grinspoon's Phil Jamieson and Magic Dirt's Adalita. In 2022 Sarah embarked on a national tour with Shake & Stir's powerful adaptation of Jane Eyre. McLeod composed the sound track, performs it live on stage on piano, whilst also performing a host of dark And diverse characters. Sarah is the ambassador to Both brick Lane Brewery and the Airlie beach festival of music – with her strong work ethic and raw talent – Sarah is known for consistently delivering professional and vibrant work.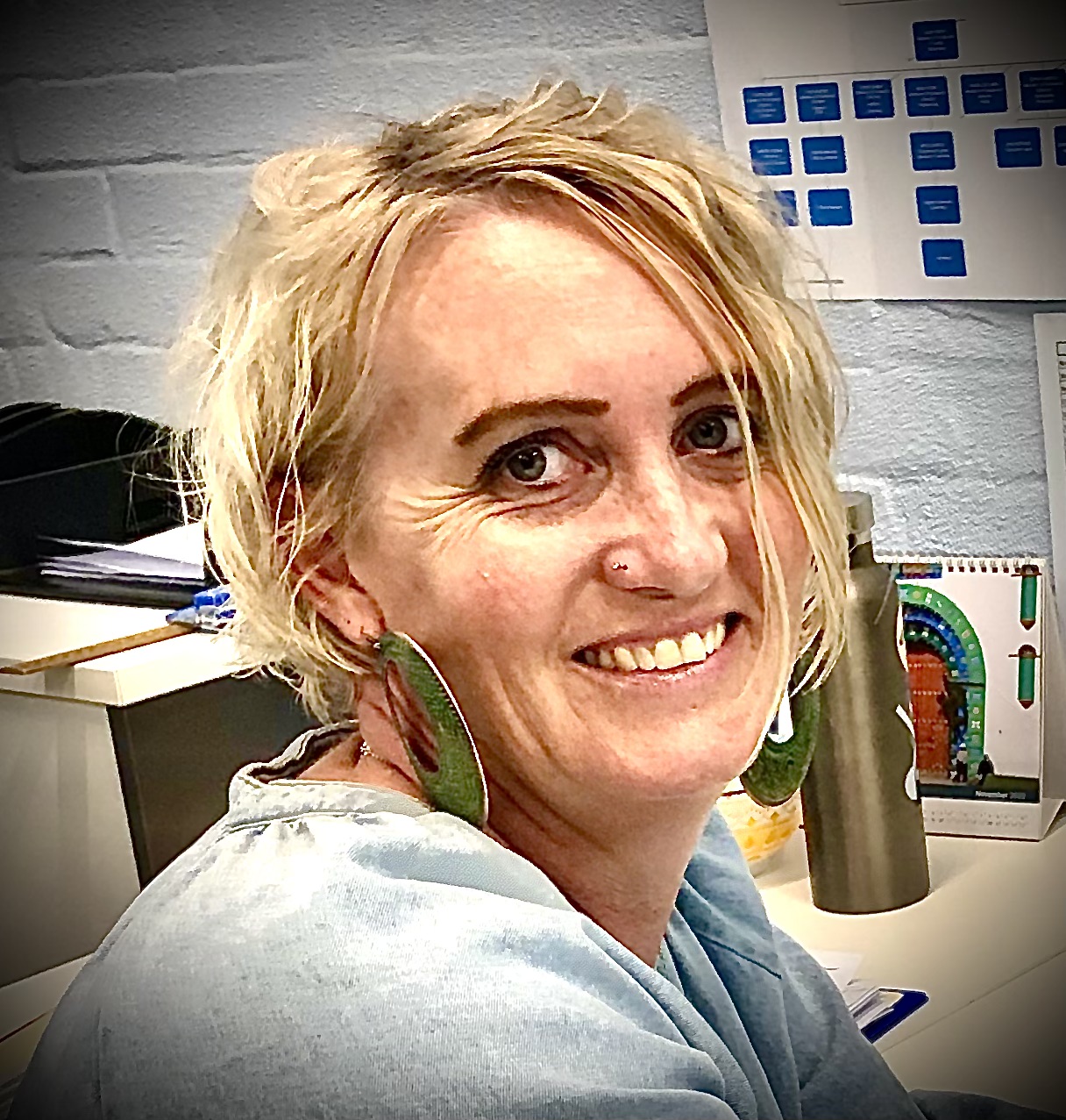 Tiff Stodart
Three D Radio | SA Judge
Tiff has over 30 years of hands-on industry experience in the local music sector. Her involvement spans the full South Australian music lifecycle, including board leadership, governance and strategy, operations, business development, event management, and various creative outputs, including weekly live-to-air broadcast.
Currently, Tiff sits on the board of Three D Radio, an important part of the South Australian music ecology. Driven by a commitment to advancing our local music community and with a keen eye for emerging talent, Tiff regularly participates in the development and mentorship of aspiring musicians, sharing her knowledge and fostering the next generation of musicians and those musically aligned.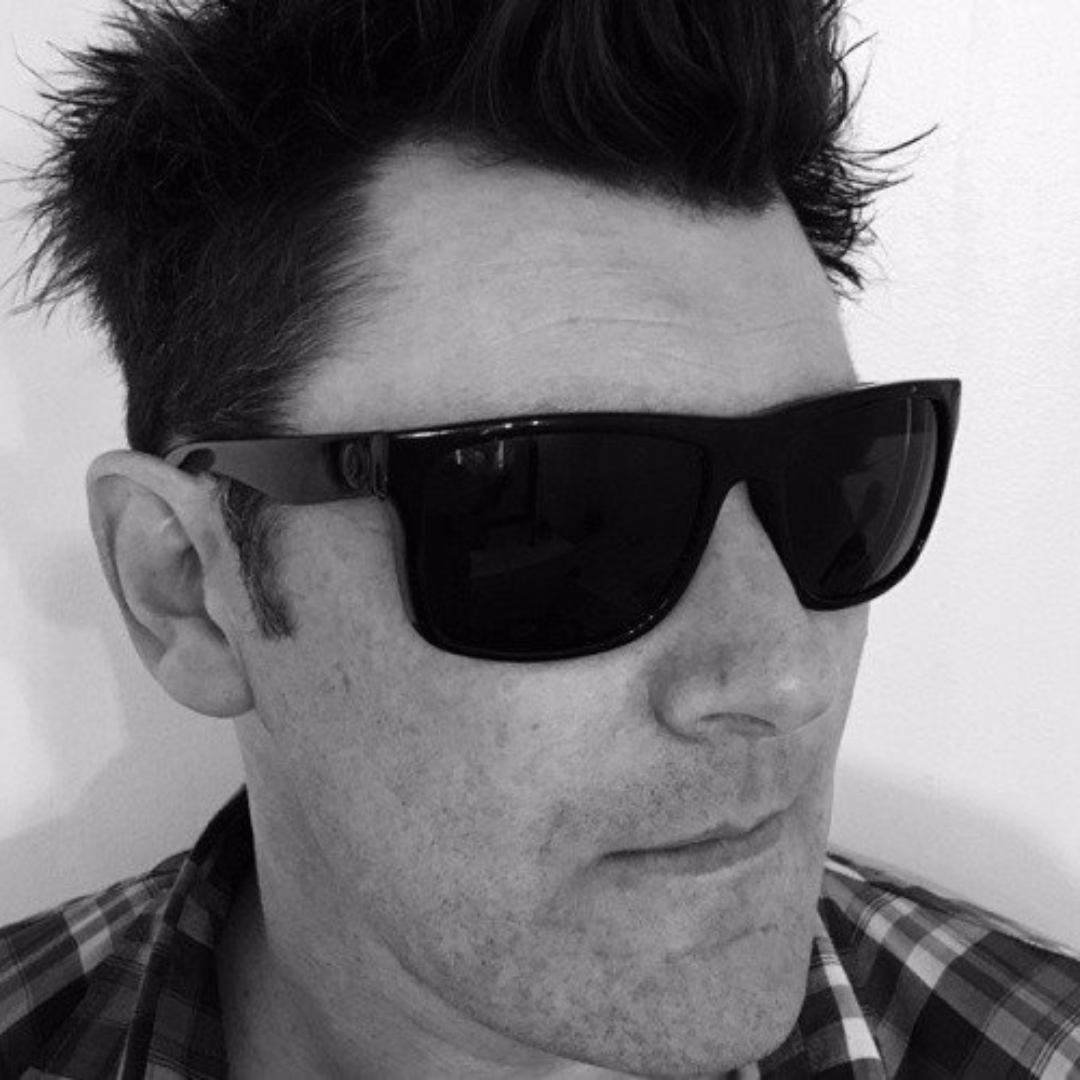 Travis Demsey
Youth Programs Officer (Music), City of Onkaparinga | SA Judge
Travis Demsey has been a professional drummer for over 20 years and is best known for for his drumming in The Living End.
He has also worked with some of the world's biggest producers as a drummer and drum technician. Producers include Andy Wallace ( Nirvana, Guns and Roses, Rage Against The Machine ), Nick Launay (Nick Cave, Arcade Fire, Lou Reed), David Kahne (Paul McCartney, Lana Del Ray, Kelly Clarkson), Jerry Finn (Green Day, Blink 182, Morrissey) totalling over 100 Australian and international releases.
Travis is a regular guest performer at Australasia's biggest drumming festival The Ultimate Drummer's Weekend and is a contributing writer for Drumscene, which is Australia's best known drum magazine.
He currently also works with the City of Onkaparinga developing music programs for local youth.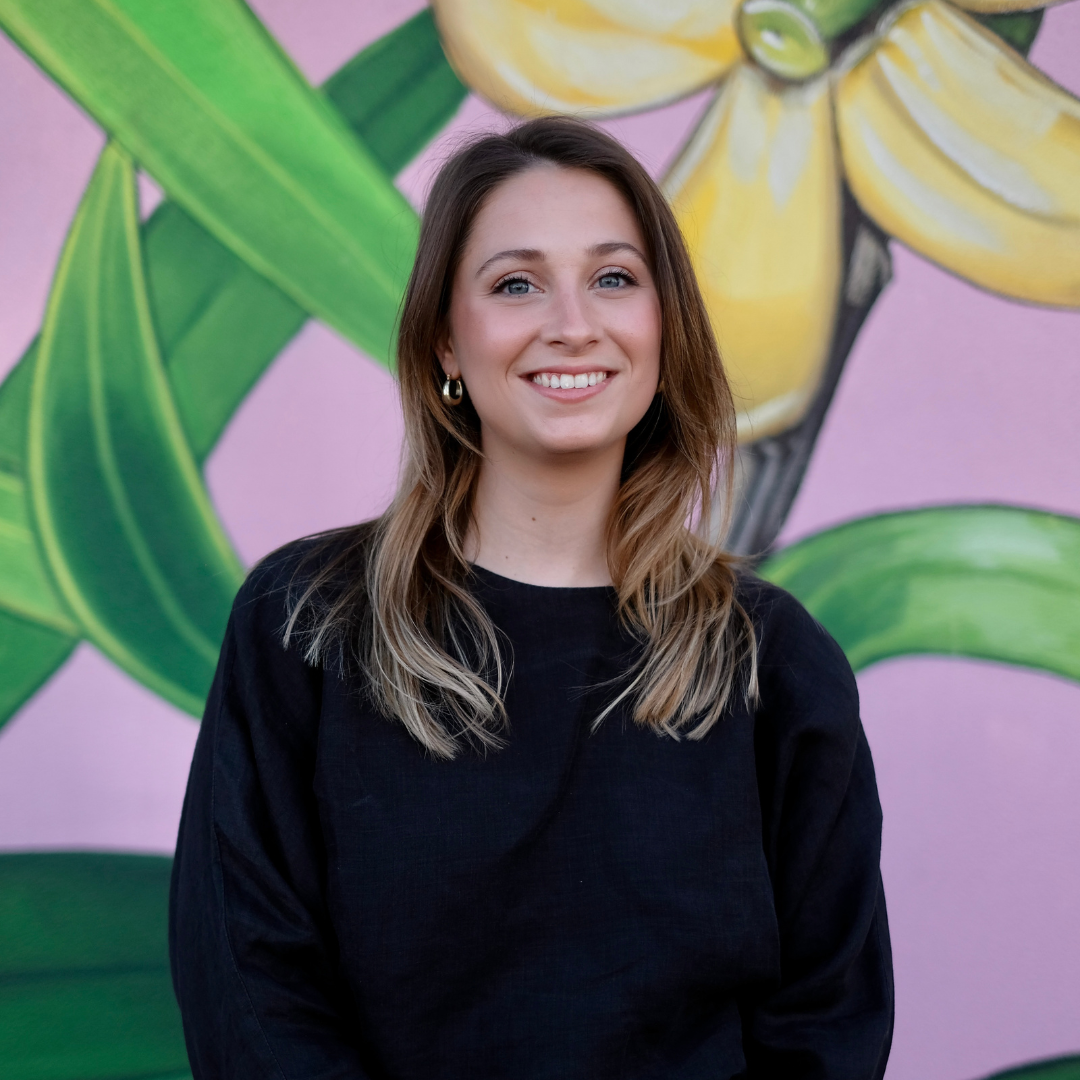 Zara Richards
The Note Magazine | SA Judge
Zara is a music journalist writing about everything live and local for The Note magazine. Since The Note launched late last year, Zara has interviewed countless national and international artists and, most importantly, profiled emerging South Australian bands and musicians through her role as senior writer. Finding ways to champion the local scene through print is her favourite thing to do. And when she's not doing that, you'll likely find her at a gig, seeing one of SA's many talented and diverse acts play live.